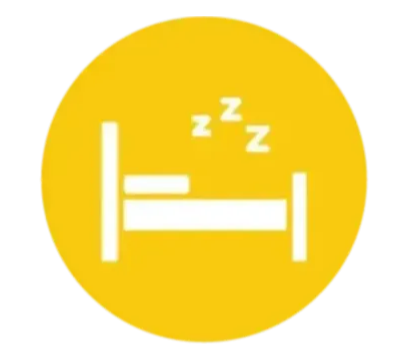 Our mattress's are made from quality materials
Our mattress's are made from quality materials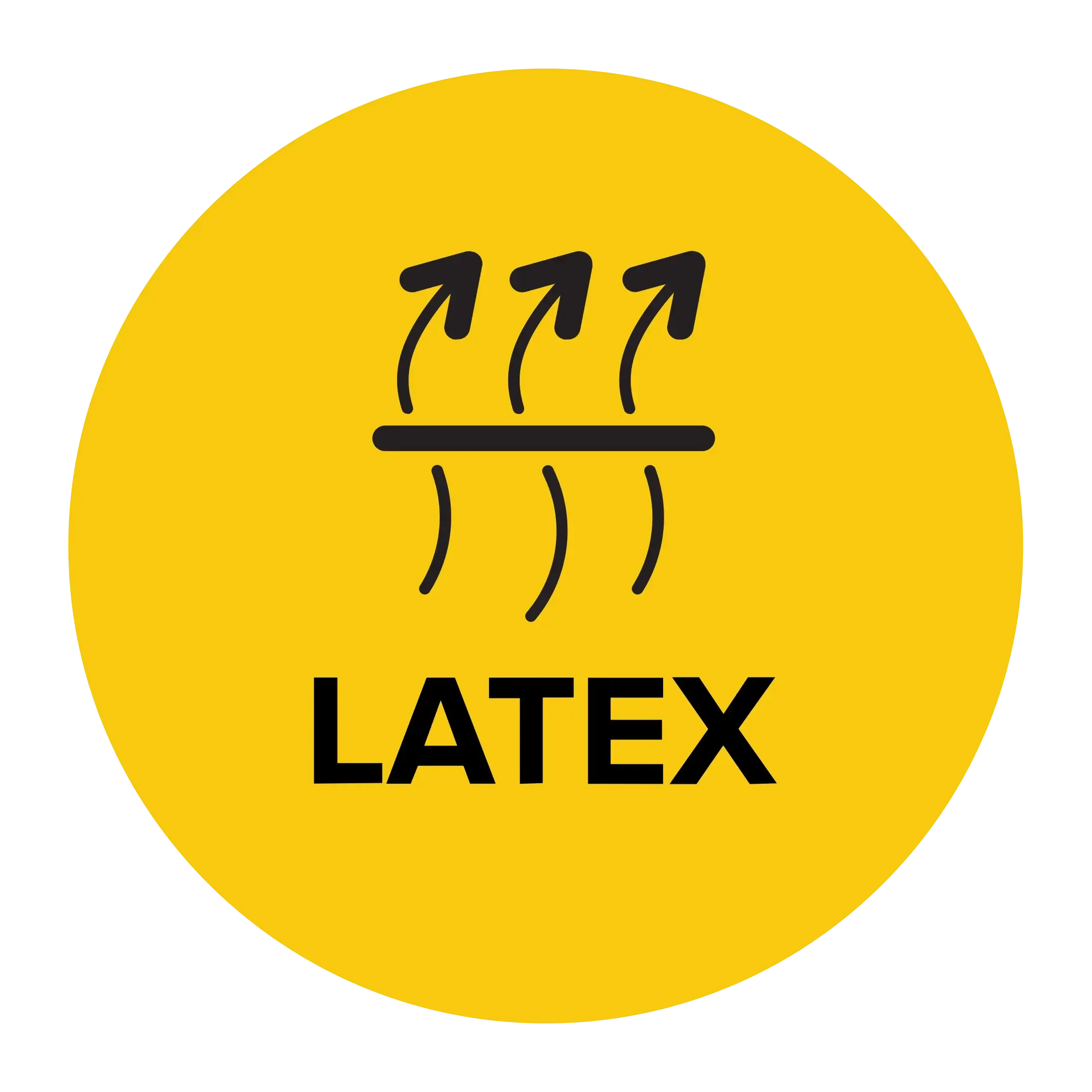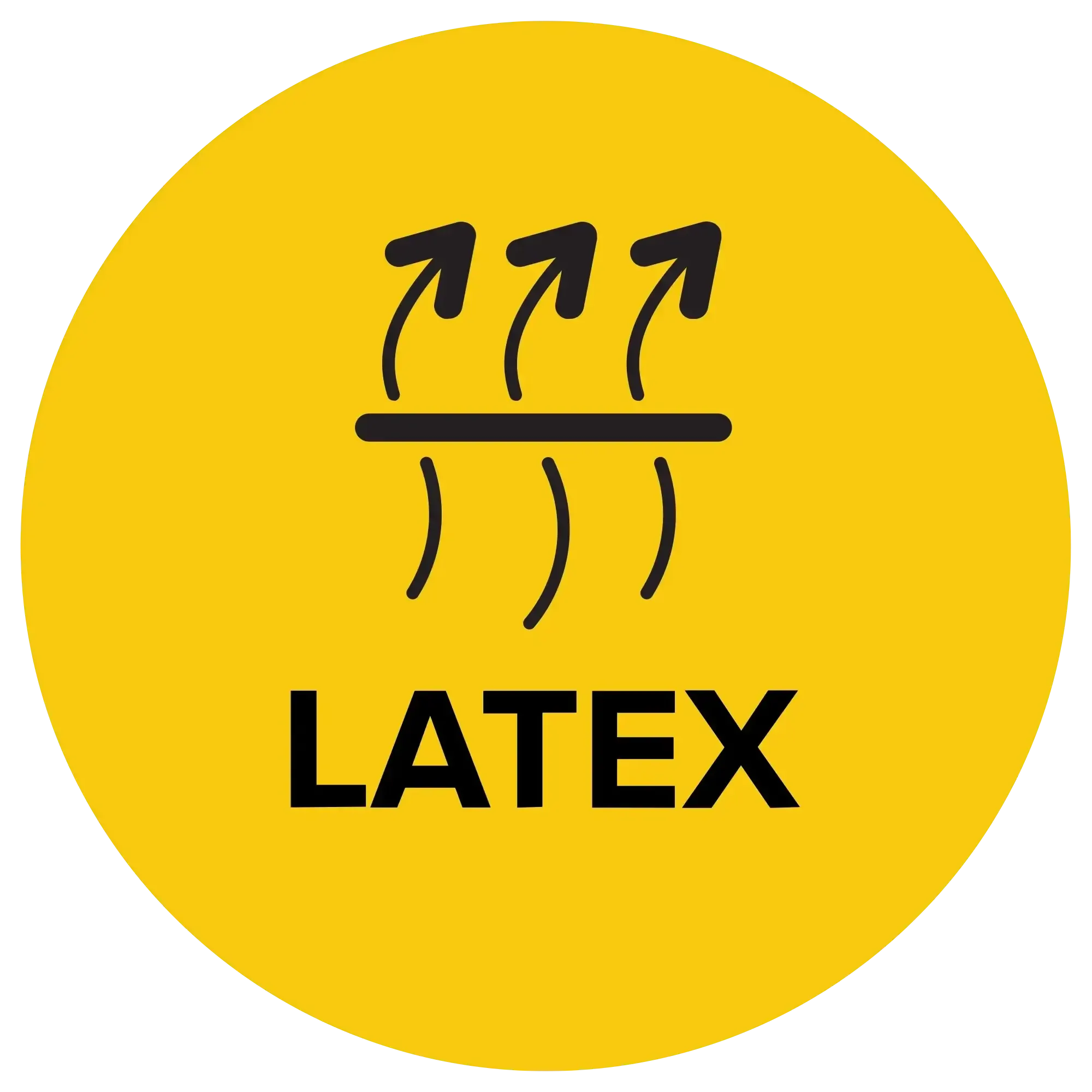 Natural latex regulates airflow and body temperature through thousands of ventilation holes.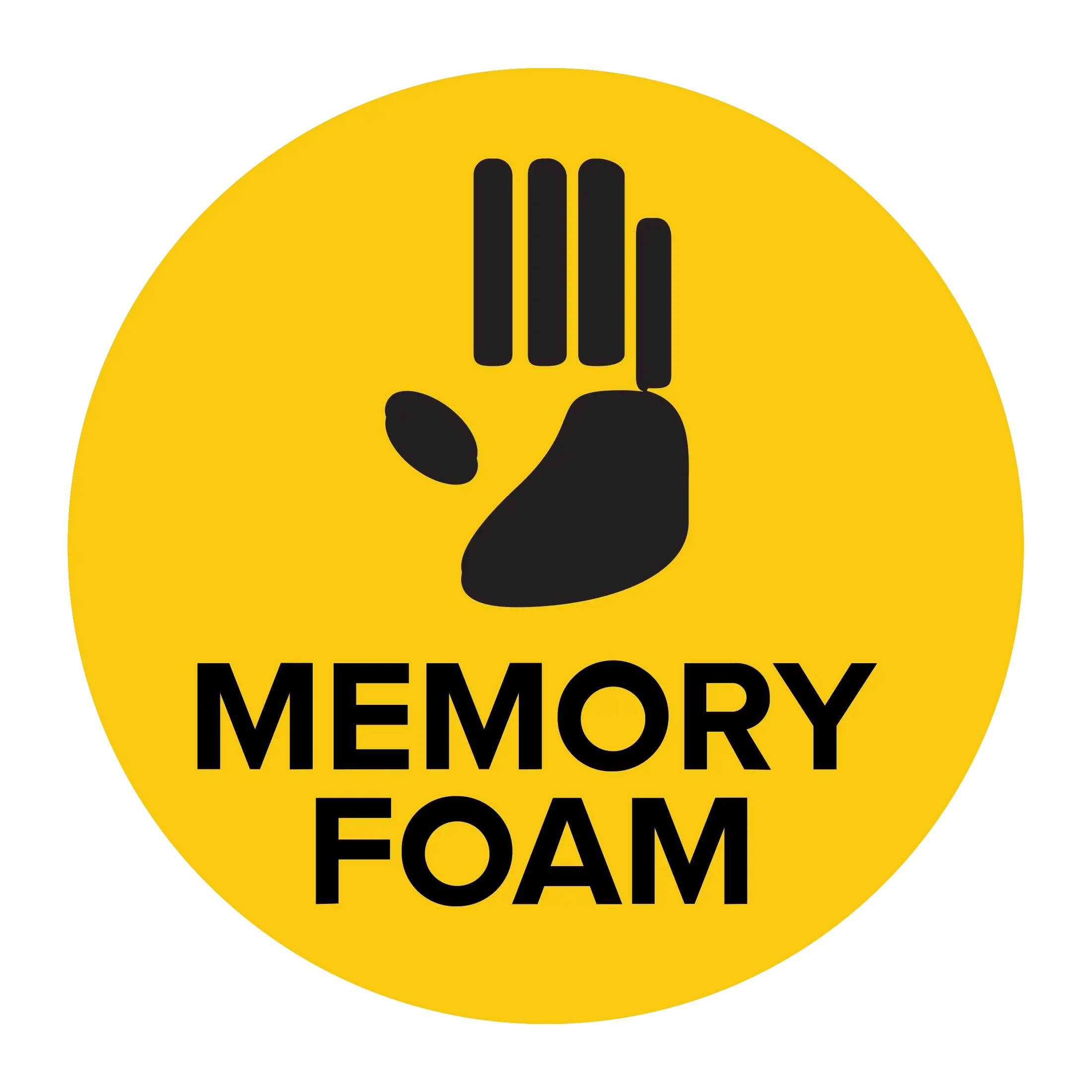 The addition of gel microbeads to memory foam creates a more breathable foam, helping to regulate your body temperature while you sleep.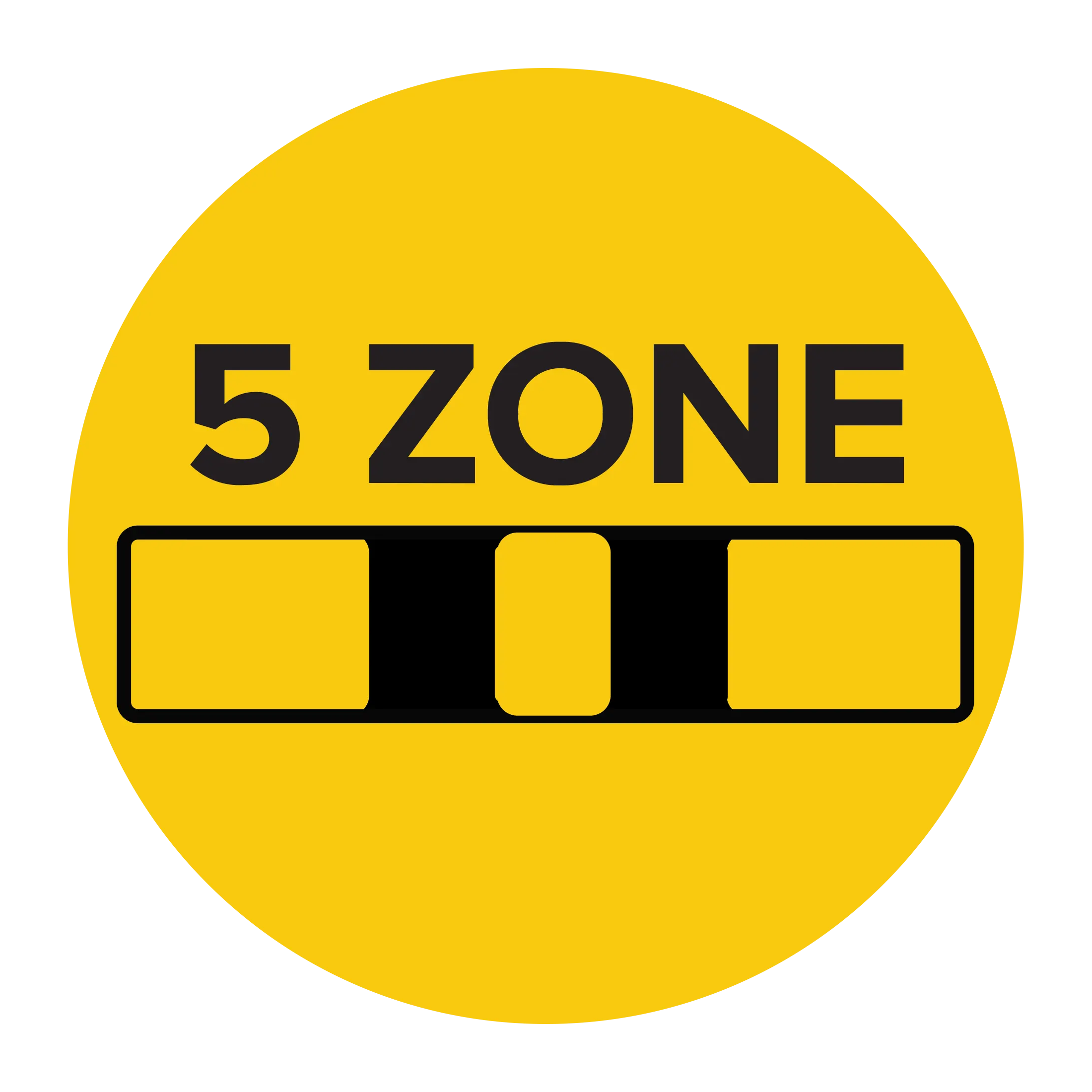 Providing support in 5 specific body zones with high definition pocket springs to aid sleep for you and your partner.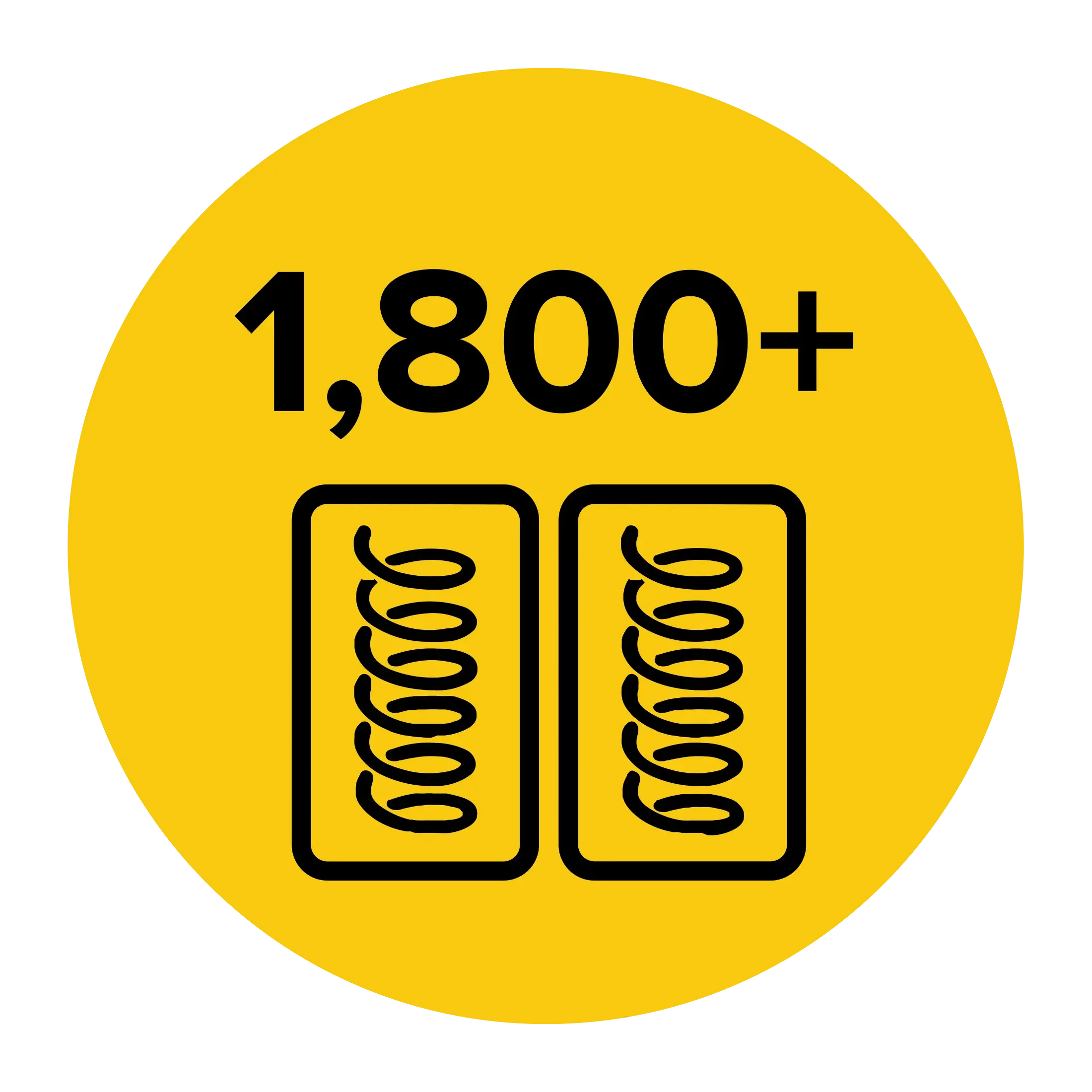 Our mattress's are made from quality materials to help grant you the optimal night sleep.
3D spacer fabric (a product which knits different fibres together on different faces) further enhances airflow.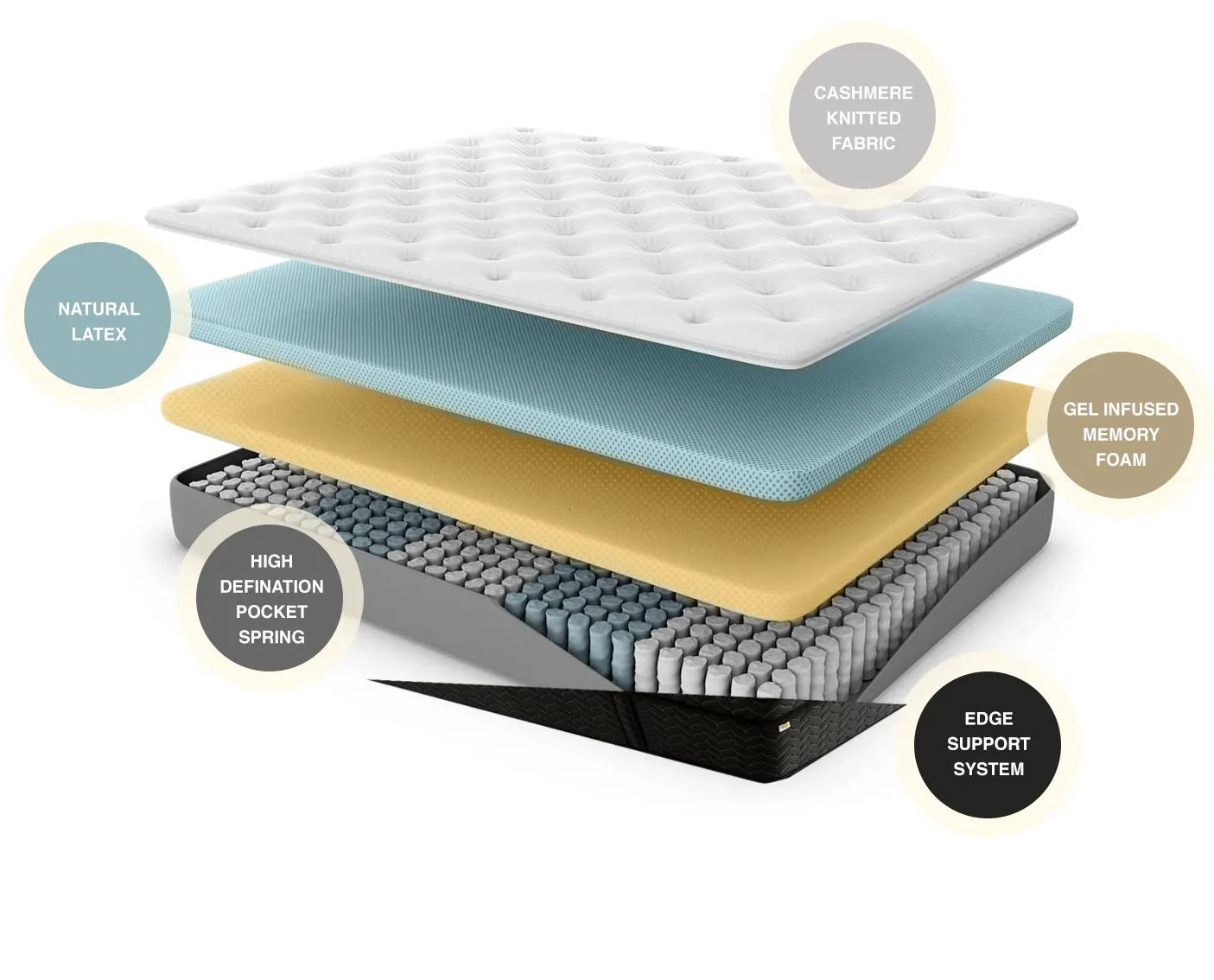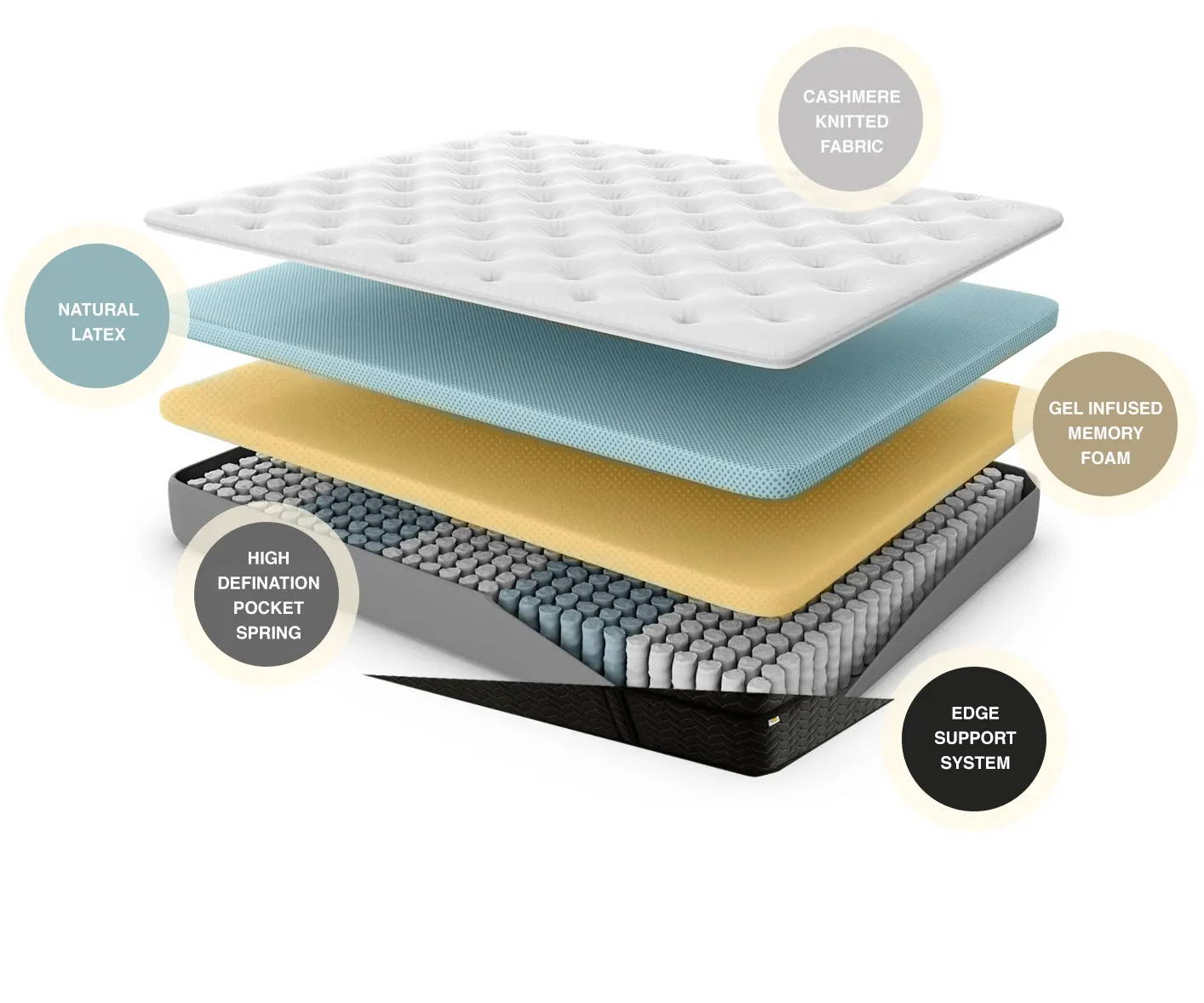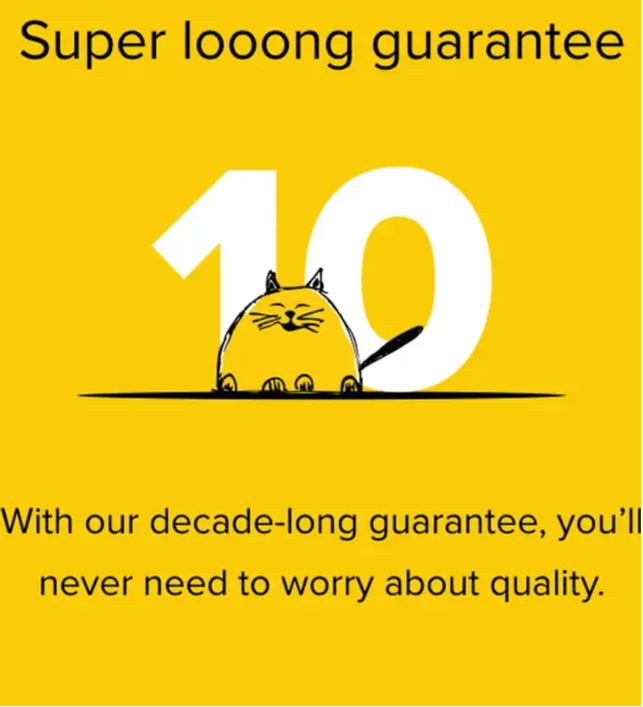 "Fantastic! I'm completely blown away by the quality of my new Mattress"
The Mattress Built To Suit Everyone.
The highest quality. The ultimate comfort.